News
Ensuring high-quality water remains a priority
A few months ago, we asked ourselves whether humanity would be able to cope with climate changes,especially those with a significant impact on the dwindling sources of high-quality water for both people and economic activity. The issue of drought and water shortage was discussed everywhere and had become, for most top officials, a key issue to be resolved in the coming months and years.
However, today's world is covered up with facemasks and respirators, and most people and companies are seeking or manufacturing these essential aids due to the ongoing coronavirus pandemic. It is completely logical! It is all the more important now to emphasize that, even in the pandemic situation, water shortage and drought will continue to threaten our environment and economy. Therefore, it is our duty to protect and preserve enough clean and healthy water.
---
WHO WE ARE AND WHAT WE DO
Application of intelligent membrane systems to ensure the quality of water, health and environmental protection
We are a Czech engineering and technological company, operating worldwide and focused on intelligent membrane systems.
We design, manufacture, implement and supply process equipment and comprehensive technological solutions to treat and process water for industry and other commercial sectors.
Caring for water is not a job for us, but a mission – "We care about water."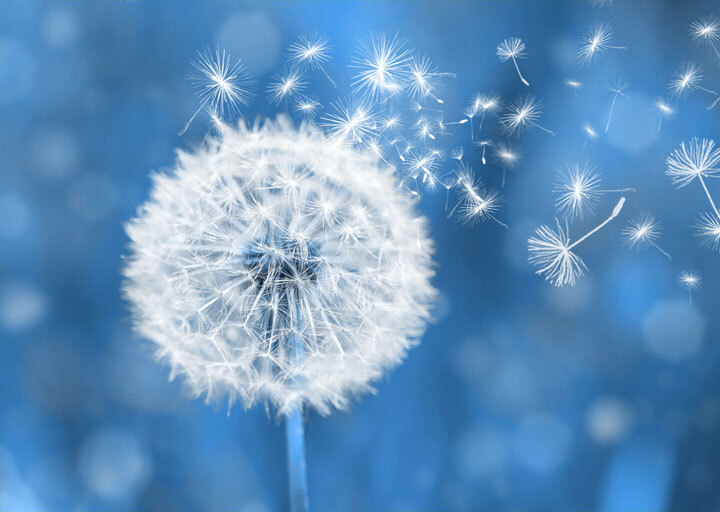 ---
Contacts
New Water Group s.r.o.
Business name:
New Water Group s.r.o.
Headquarters:
Nádražní 312, 407 56 Jiřetín pod Jedlovou, Czech Republic
Tax Reg No:
CZ07789858
ID No.:
07789858
Bank connection:
Česká spořitelna, a.s.,
Account number: 5533536329/0800
Data box:
7jjswdp
E-mail:
info@newwatergroup.cz